Forensic Restoration is dedicated to providing you with the best possible service and our commitment continues during the COVID-19 Pandemic. Learn more about how we are working for you during this time.

Welcome to Forensic Restoration Services
Take Things Back to How They Were
Forensic Restoration Services is a biohazard cleaning and crime scene restoration company in Sullivan, IL, offering forensic cleaning for residential and commercial properties. For thorough and discreet biological materials cleanup, look no further than Forensic Restoration Services. We have been in the carpet and upholstery cleaning business since 1990, and this has given us the expertise to clean up all kinds of trauma scenes, including those that involve blood, vomit, feces, water leakage, damage restoration, and more. Forensic Restoration Services is here to clean up any mess from any surface at any time.
Call us for professional coronavirus cleanup! Watch the video:
We offer comprehensive biological damage restoration services and proven solutions for even the most difficult challenges, including:
Upholstery cleaning
In-house drapery cleaning
Water damage services
Wood floor restoration
Vinyl cleaning and refinishing
Cleaning and polishing of stone flooring, marble, granite, and terrazzo
Our professional technicians use innovative methods, state-of-the-art equipment, and time-tested procedures to return your property back to where it was before the unthinkable happened. We're always courteous, always prompt, and always discreet. Call us today.
Serving Residential & Commercial Properties
Originally, we primarily focused on residential customers, but shortly after 1992, we began to incorporate commercial customers into our business. Today, 60 percent of our business is residential, and 40 percent is commercial. Our first service was in-house drapery cleaning, followed by water damage services. Today, we provide a comprehensive range of cleaning and restoration services. We take pride in the fact that our customers have stayed loyal to us through the years, and, because of our quality-driven service, we continue to add new customers each year.

Becoming Certified Professionals
As our small drapery and water damage cleaning business grew, we added wood floor restoration, vinyl cleaning, and refinishing to our service portfolio. As we worked and took on more interesting projects, we realized that many cleanup and restoration tasks require specialized training. To that end, we initially encouraged our employees to learn cleaning and polishing of stone flooring, marble, granite, and terrazzo at the Bane-Clene Institute. Since then, we've trained and become certified in a number of other specialized areas relating to cleaning and restoration.
Keep Your Home & Family Safe
As our water damage cleaning and restoration business began to grow, we understood the need for mold remediation. Anytime there is water leakage, mold is also an issue. We attended classes and became certified professionals in three key areas of mold remediation: mold remediation technology, supervising, and testing.
During the training with mold remediation, the Institute of Inspection Cleaning and Restoration incorporated training on microbial remediation, the industry standard for cleaning method of sewage contamination. And, since we were removing some of the superbugs such as MRSA and staph, we also decided to educate ourselves even further on infectious disease control.

After receiving this training, we are now certified to eliminate the infectious disease source from the living space safely.
Today, we're continuing to provide services to our loyal customers and friends. We want to be the very best we can be and add value to the trust that our loyal customers have put in us.
Get affordable
trauma scene cleanup for your residential and commercial properties with us.
Contact our team at
217-254-6364.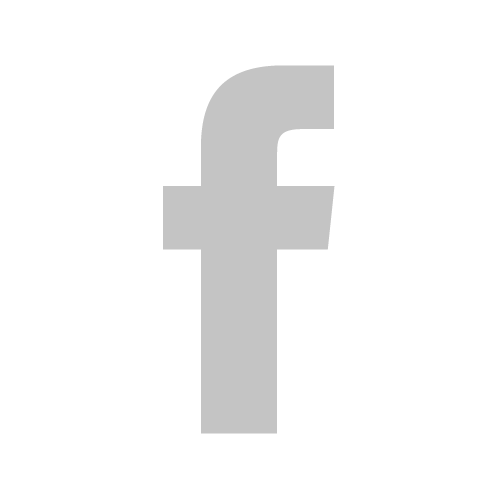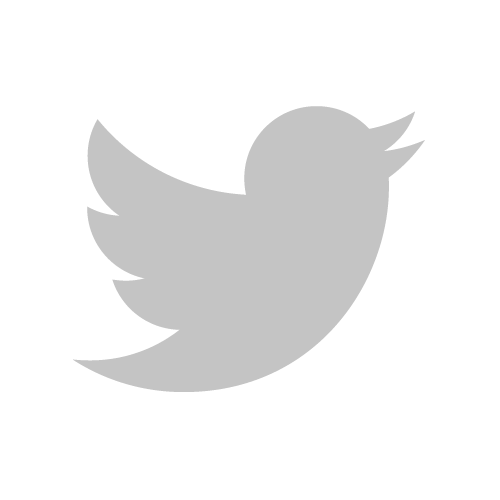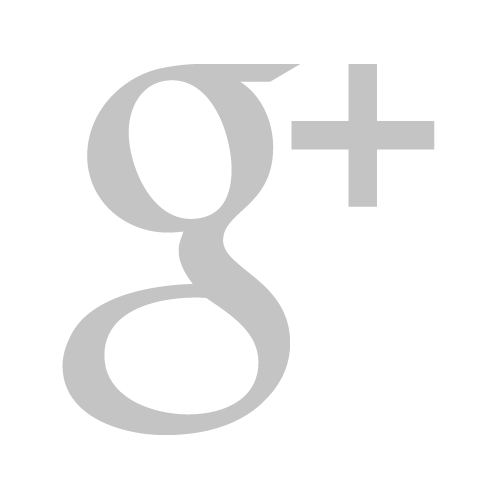 Highlight your most important services or special offers in this section. Use an image to visually reinforce them.



I would absolutely recommend layout-demo. I say this and I do not say it lightly, I think they are the best"
- John Smith, Client Company


Such a great service is rare to find! layout-demo has really exceeded my expectations. Thank you!"
- Anna Croft, Happy Customer