COVID-19 Disinfection & Cleaning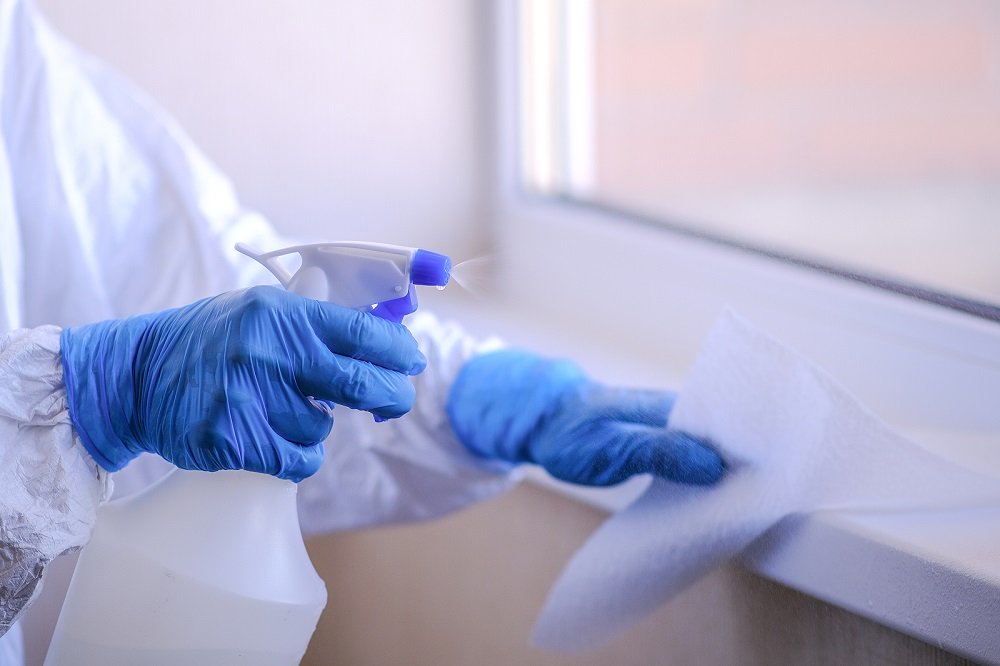 How We Are Protecting Our Customers:
As a company experienced in all levels of hazardous cleaning, we take cleanliness and decontamination seriously. You can rely on our professional cleaners to not only adhere to state and national guidelines on social distancing and personal protective equipment while in your home or business, but you can be rest assured that our equipment and tools are also cleaned and disinfected between clients.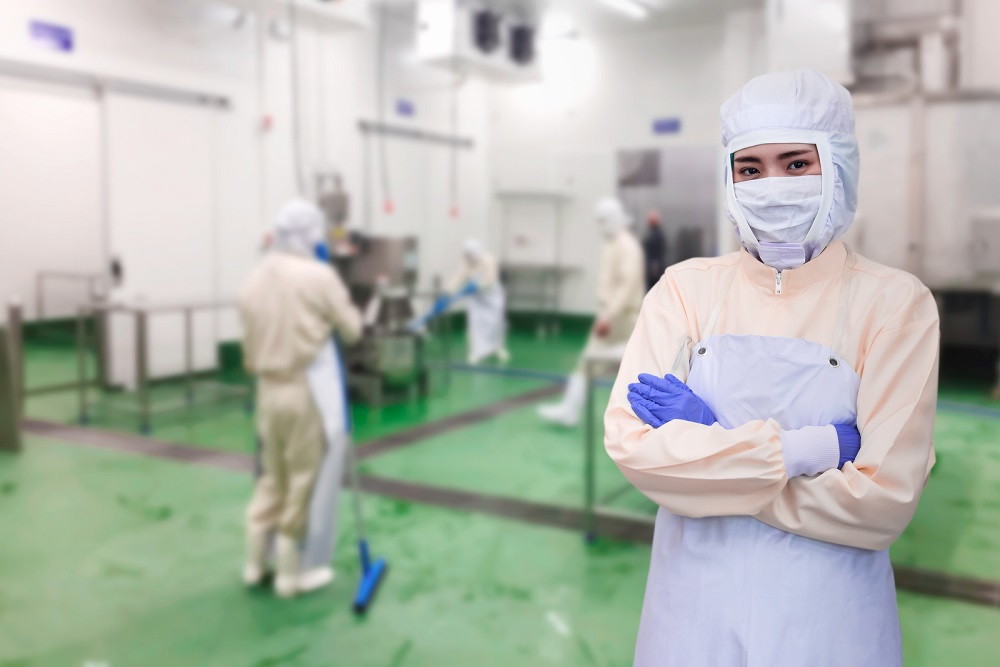 Why We Are The Best Choice For You:
COVID-19 isn't your standard germ, dirt, or grime you want eliminated. Our Professionals are trained and authorized for COVID-19 decontamination. We are well trained in the proper cleaning and disinfection of this virus, as well as many other contaminates. Trust us to make your property safe for your employees, customers, or family.
We are a premier cleaning company in the state of Illinois with specialized training in decontaminating the Coronavirus! Watch the video:
We are the best in town when it comes to forensic cleaning and decontamination. From unattended death cleanup, to mold remediation, and biological animal cleanup, we are here to restore your property. Contact us today to schedule an appointment.

Trained To Handle Hazardous Wastes
When factories, schools, commercial businesses, and office buildings encounter work-related accidents, the janitorial staff is left to the cleanup. We find this unacceptable as the regular janitorial staff has not been properly trained in handling hazardous wastes.
And it is not advised for your family, friends, or colleagues to encounter blood scenes because the psychological effects could last for years. Use our services for the safety of your family, friends, colleagues, and employees.
Cleaning at a Microbial Level
At Forensic Restoration Services, cleaning happens at a micro level. When we are finished with cleaning and disinfecting, we bring the area to a food-grade safe level and test the area with ATP testing to prove just that.
Keep Your Home & Family Safe
As we began to grow, we understood the need for mold remediation. Anytime you have a water leakage, mold is always an issue and we did not know enough about it back then. We attended classes and became certified professionals in three key areas of mold remediation - mold remediation technology, supervising, and testing.
During the training with mold remediation, the IICRC incorporated training on microbial remediation which is the proper cleaning method of sewage 'contamination'. Since we were removing some of the superbugs such as MRSA and Staph, we decided to educate ourselves even further with Infectious disease control.
After receiving this training, we are now certified to eliminate the infectious disease source from the living space safely.
Today, we're continuing to provide services to our loyal customers and friends. We want to be the very best we can be and add value to the trust that our loyal customers have put in us.
Contact our team at
217-254-6364.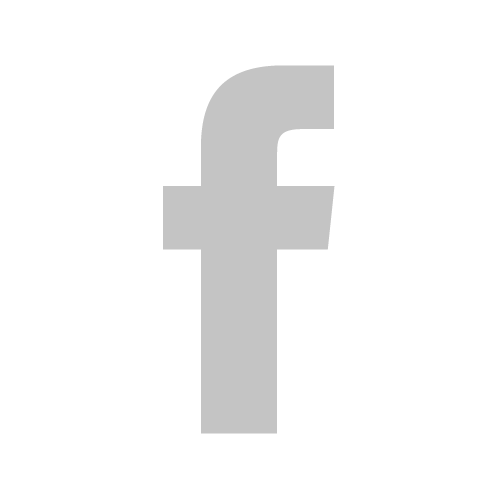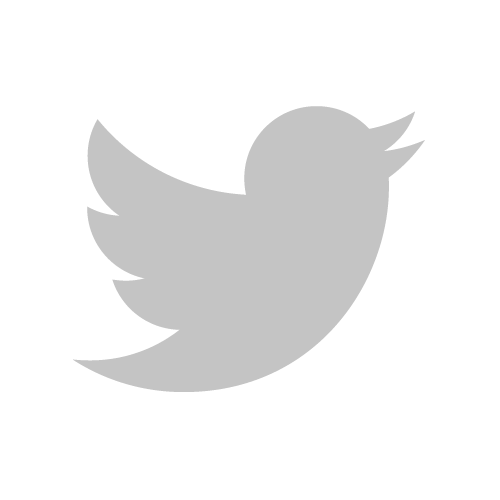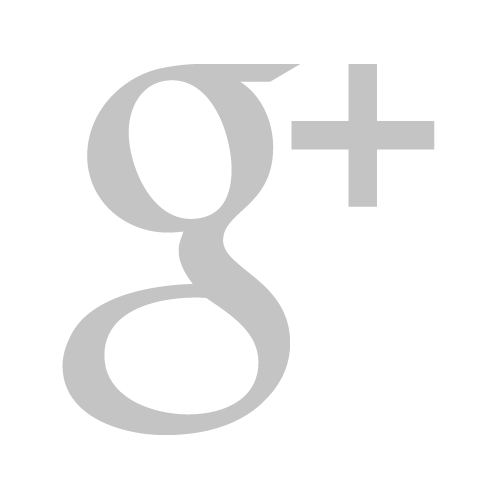 Highlight your most important services or special offers in this section. Use an image to visually reinforce them.



I would absolutely recommend layout-demo. I say this and I do not say it lightly, I think they are the best"
- John Smith, Client Company


Such a great service is rare to find! layout-demo has really exceeded my expectations. Thank you!"
- Anna Croft, Happy Customer