Homicide & Suicide Cleanup
Forensic Restoration Services provides professional and compassionate homicide and suicide cleanup services for residential and commercial property owners in Decatur IL, Bloomington IL, Charleston IL, Urbana IL, Effingham IL, Springfield IL, Champaign IL, Sullivan IL, and Mattoon IL.

Forensic cleanup is complicated. In addition to blood and bodily fluids, the site of a death may also suffer from damages caused by law enforcement and other authorities. It requires expert knowledge and training to successfully remove tear gas, fingerprint dust, luminol, and other potentially toxic chemicals left behind following an investigation. Cleanup may feel overwhelming, but the experts at Forensic Restoration Services are here to help.

Compassion and Discretion
We understand that you're going through a challenging time; rest assured that our teams will handle your cleanup job with dignity and compassion. We'll do whatever we need to do to restore the death site to make it safe, sanitized, and livable again. Our crews and trucks are discreet; we won't attract any attention while we're on-site.

Contact our team at 217-254-6364 today for expert cleanup services.
Trust Our Trained Professionals
The scenes left from suicide are very traumatic and can cause pain. Please don't expose yourself to this sort of trauma. Call our trained professionals who can handle the situation effortlessly.
We are accredited to thoroughly clean and disinfect the area. We do so with integrity and respect for the human body and the home that surrounds it.
We clean and disinfect the area so that it's safe and meets all hygiene standards. We assure you and your family that everything will be done to keep your property safe and will be cleaned to make it look as good as new.
Why Choose Us
We perform timely and orderly cleanup services with dignity and compassion.

We are here for you so that you aren't alone in this process.

We will do whatever it takes to make this incident site good as ever and will do a thorough job.

We understand that you have dealt with a lot of challenges, and we want to make sure you feel better as soon as possible.
Keep Your Home & Family Safe
As we began to grow, we understood the need for mold remediation. Anytime you have a water leakage, mold is always an issue and we did not know enough about it back then. We attended classes and became certified professionals in three key areas of mold remediation - mold remediation technology, supervising, and testing.
During the training with mold remediation, the IICRC incorporated training on microbial remediation which is the proper cleaning method of sewage 'contamination'. Since we were removing some of the superbugs such as MRSA and Staph, we decided to educate ourselves even further with Infectious disease control.
After receiving this training, we are now certified to eliminate the infectious disease source from the living space safely.
Today, we're continuing to provide services to our loyal customers and friends. We want to be the very best we can be and add value to the trust that our loyal customers have put in us.
Contact our team at
217-254-6364.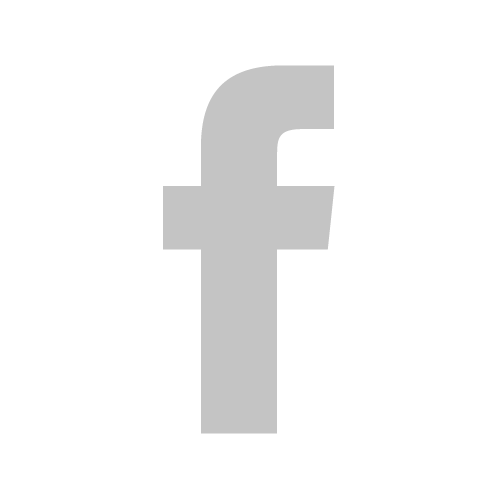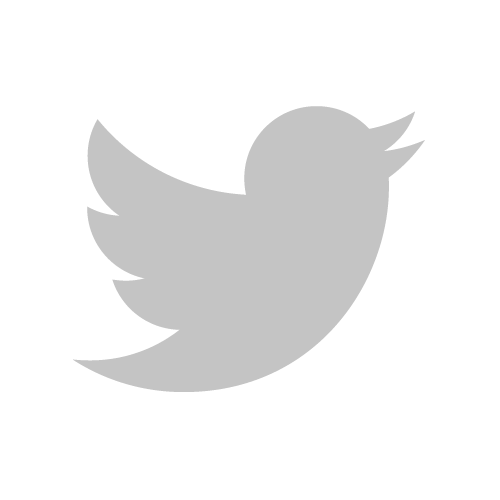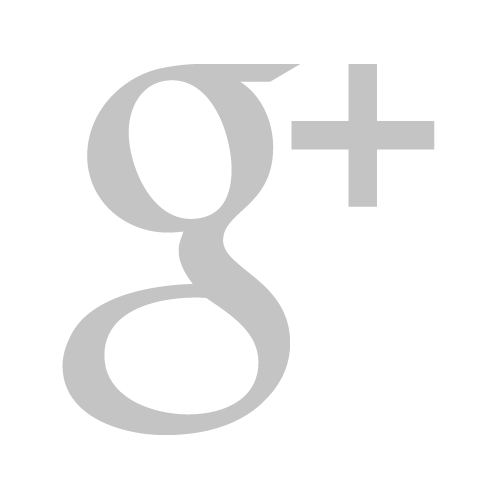 Highlight your most important services or special offers in this section. Use an image to visually reinforce them.



I would absolutely recommend layout-demo. I say this and I do not say it lightly, I think they are the best"
- John Smith, Client Company


Such a great service is rare to find! layout-demo has really exceeded my expectations. Thank you!"
- Anna Croft, Happy Customer