Experts at Infectious Disease Control
Infectious diseases and unclean surroundings can expose your health to fatal risks. With our Infectious Disease Control services, be assured that you and your loved ones are always protected from disease causing bacteria.

Some of the reasons why you are recommended to choose Forensic Restoration Services include:
Staggering Statistics
Infectious disease has taken more lives than all the wars combined throughout history. This is just not what we as a team say, but as experts backed up with researched statistics. Choose your health above everything else and be proactive when it comes to keeping your properties clean and free from disease-causing bacteria.
Raging Diseases
We are in the midst of "superbugs" C-diff, MRSA, staph infection, HIV, hepatitis, and a multitude of other diseases caused by unclean surroundings. It is proven that MRSA and C-diff bacteria types are resistant to most antibiotics found in the sewage systems all over the United States.
Keep Your Home & Family Safe
As we began to grow, we understood the need for mold remediation. Anytime you have a water leakage, mold is always an issue and we did not know enough about it back then. We attended classes and became certified professionals in three key areas of mold remediation - mold remediation technology, supervising, and testing.
During the training with mold remediation, the IICRC incorporated training on microbial remediation which is the proper cleaning method of sewage 'contamination'. Since we were removing some of the superbugs such as MRSA and Staph, we decided to educate ourselves even further with Infectious disease control.
After receiving this training, we are now certified to eliminate the infectious disease source from the living space safely.
Today, we're continuing to provide services to our loyal customers and friends. We want to be the very best we can be and add value to the trust that our loyal customers have put in us.
Contact our team at
217-254-6364.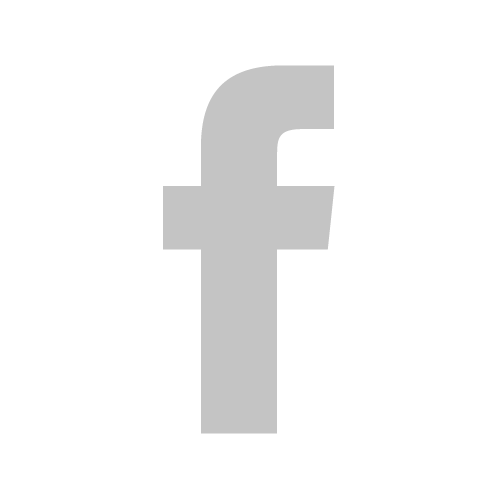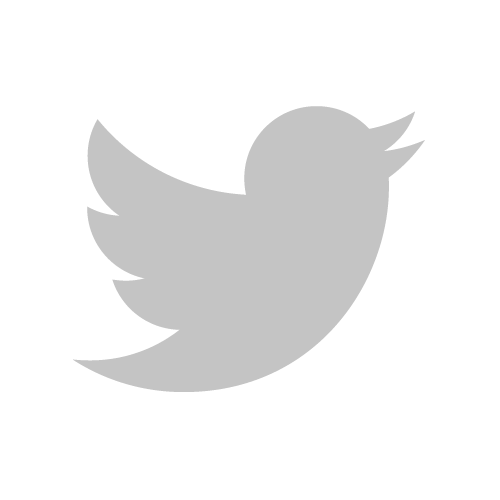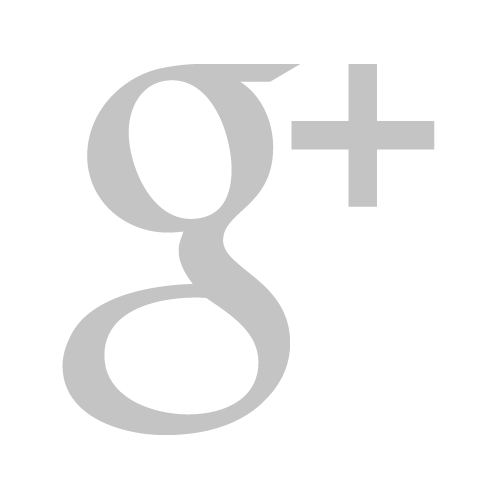 Highlight your most important services or special offers in this section. Use an image to visually reinforce them.



I would absolutely recommend layout-demo. I say this and I do not say it lightly, I think they are the best"
- John Smith, Client Company


Such a great service is rare to find! layout-demo has really exceeded my expectations. Thank you!"
- Anna Croft, Happy Customer