Reasons You Should Hire a Crime Scene Cleanup Company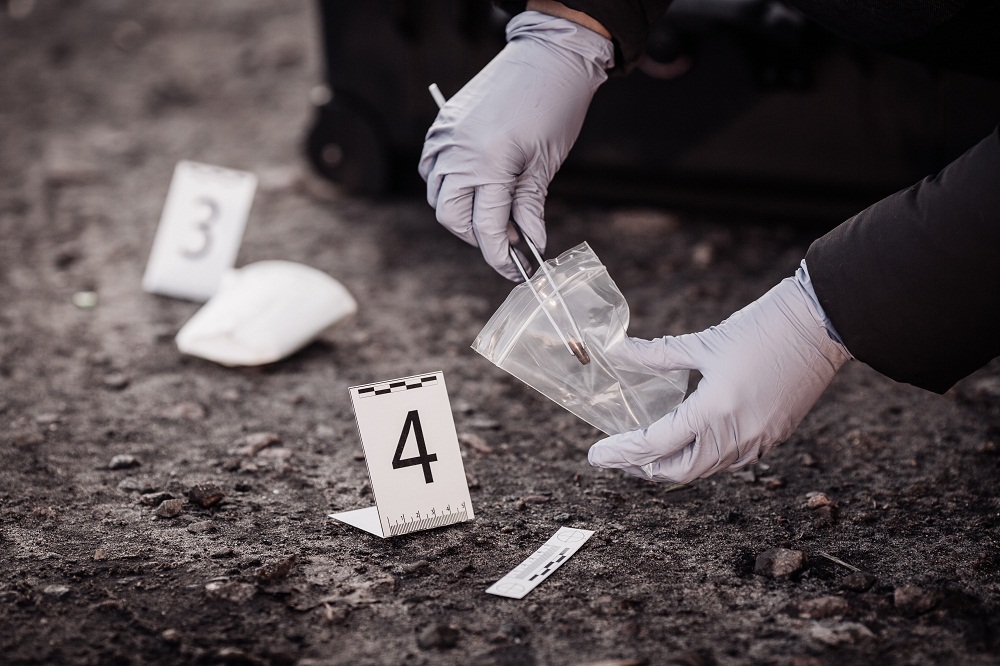 Unfortunately, crime is inevitable in today's world. There will be criminals who don't follow the laws and put others in danger, and that's why there is a demand for a professional crime scene restoration company in Urbana, IL. Sadly, almost
40% of homicides in the United States remain unsolved in 2017 according to FBI statistics, while other forms of criminal activity also have high rates of unsolved cases. Even with all the advancements in science and technology that assist with the criminal justice system, there are still some tough cases to crack. Of course, the longer it takes to solve a crime, the less likely it is that the perpetrator will be caught and justice will be served. That's why hiring a qualified crime scene restoration service can help to reveal important clues and improve the criminal investigation. Here are some of the main reasons why hiring these cleanup professionals is the way to go.
Clues for Law Enforcement
Perhaps one of the biggest benefits of enlisting the services of a crime scene restoration company is being able to help the law enforcement experts with their investigation. Detectives need to see the crime scene to find clues and paint a picture of what happened and who may be responsible. The more time that passes, the more difficult it may be to identify these clues, especially when DNA is involved. Evidence collection can leave behind chemical residues, and cleaning all this up can take the pressure off of police and first responders. Also, timing is crucial for remediation, as collecting evidence and dusting for fingerprints takes a considerable amount of time. Even if authorities are notified as soon as possible after a crime, by the time investigators wrap up there could be some serious damage to the scene. Blood and other bodily fluids won't take long to seep into the walls and floorboards, leading to odors, stains, and the spread of bacteria. The highly trained employees of a local crime scene restoration company can handle these difficult cleanup tasks with ease, while also allowing detectives to do their jobs.
Biohazard Safety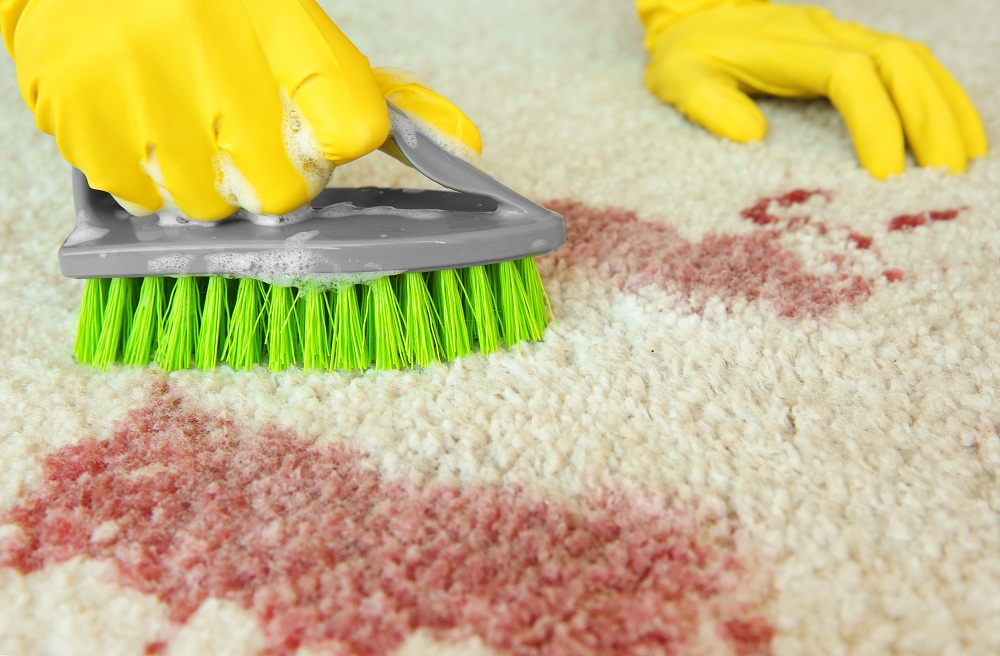 In addition to helping law enforcement with their critical investigations, crime scene cleanup services also protect other people and property. If left unaddressed for too long, a crime scene can weaken buildings or cause harm to the victim's family or others who live nearby. After a terrifying crime, surviving victims and their families will be focused on their health, safety, and recovery. By minimizing biohazards such as blood, it becomes a bit easier to move forward even after a devastating crime. The rapid response from crime scene cleaning services will quickly remove any reminders of the crime so that victims don't have to keep reliving that moment and instead can try and move on. Technicians who work in crime scene cleanup are highly trained to be discreet and follow certain protocol when communicating with curious neighbors and media representatives. The best crime scene cleanup companies eliminate biohazards while drawing minimal attention and efficiently and effectively taking care of their responsibilities.
If you or someone you love has been the victim of a violent crime, it's crucial that you put your safety, well-being, and recovery first by hiring a crime scene cleanup company during this difficult time. These professionals will help to restore your home to a safe and secure place, and Forensic Restoration Services is a proud provider of comprehensive crime scene cleanup that really makes a difference. Call 217-254-6364 when you're in need of our services.
Keep Your Home & Family Safe
As we began to grow, we understood the need for mold remediation. Anytime you have a water leakage, mold is always an issue and we did not know enough about it back then. We attended classes and became certified professionals in three key areas of mold remediation - mold remediation technology, supervising, and testing.
During the training with mold remediation, the IICRC incorporated training on microbial remediation which is the proper cleaning method of sewage 'contamination'. Since we were removing some of the superbugs such as MRSA and Staph, we decided to educate ourselves even further with Infectious disease control.
After receiving this training, we are now certified to eliminate the infectious disease source from the living space safely.
Today, we're continuing to provide services to our loyal customers and friends. We want to be the very best we can be and add value to the trust that our loyal customers have put in us.
Contact our team at
217-254-6364.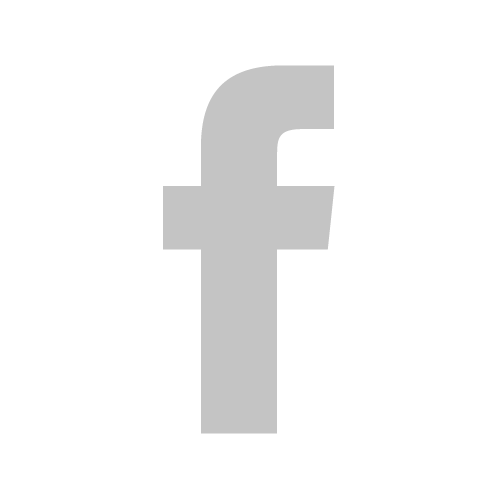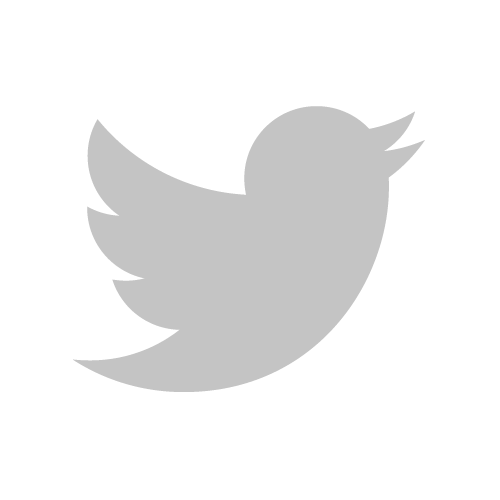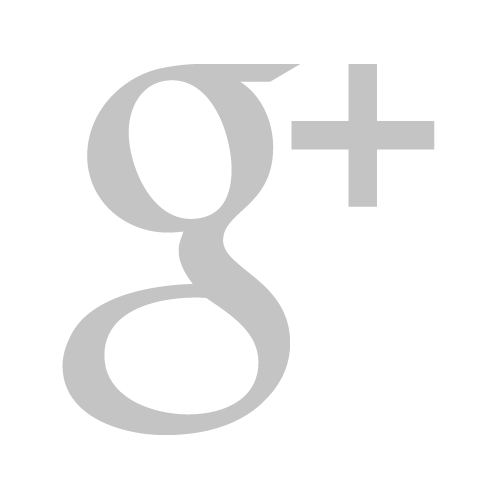 Highlight your most important services or special offers in this section. Use an image to visually reinforce them.



I would absolutely recommend layout-demo. I say this and I do not say it lightly, I think they are the best"
- John Smith, Client Company


Such a great service is rare to find! layout-demo has really exceeded my expectations. Thank you!"
- Anna Croft, Happy Customer