Things Crime Scene Cleaners Do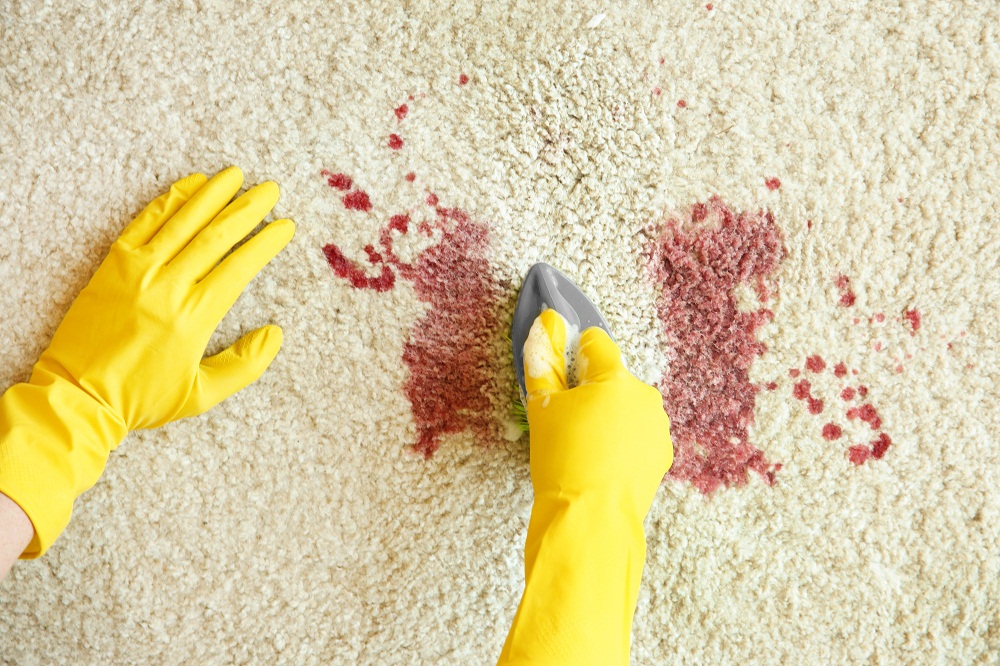 When you hear about crime scene cleaners, do you think of the many crime shows on TV? While those shows are entertaining, they don't give the most accurate information about the people who perform these important cleanup jobs. It's about more than murder scene cleanup. Learn more here about some of the things people who work in the crime scene restoration field do every day.
On the Scene of Homicides and Suicides
Whether death is self-inflicted, or a person is the victim of a homicide, if the trauma happens in someone's home, that home must be cleaned. It's hard to imagine a family who's already dealing with intense emotional pain attempting to clean their home after this type of death. The scene usually has large amounts of bodily fluids, which require specialized cleaning tools and techniques. This is just one job handled by a crime scene restoration service.
The Aftermath of Decomposing Bodies
Trauma scenes are typically cleaned as soon as law enforcement completes their investigation. Another type of death scene, called a decomp, is cleaned by crime scene cleaners. Decomp is short for decomposition. When cleaning up a decomp, the cleaners deal with a body that's been deceased for days, weeks, and sometimes, even months. Once the coroner removes the body from the scene, cleaners deal with liquefied body matter. They also must watch out for maggots that leave the body. Maggots, which carry pathogens, must be burned.
Meth Lab Cleanup
There's a danger factor to the crime scene cleaner's job. Meth labs are one of the most dangerous cleanup scenes because of the long list of poisons normally found in a meth lab. These poisons leave behind a toxic residue on every surface. The residue also remains in the air. Exposure to the toxic environment of a meth lab can cause a wide range of health problems, including lung, liver, and kidney damage. If you live in a home listed as a former meth lab, you can thank a crime scene restoration company in Charleston, IL, for restoring your home so that it was livable.
Infectious Disease Cleanup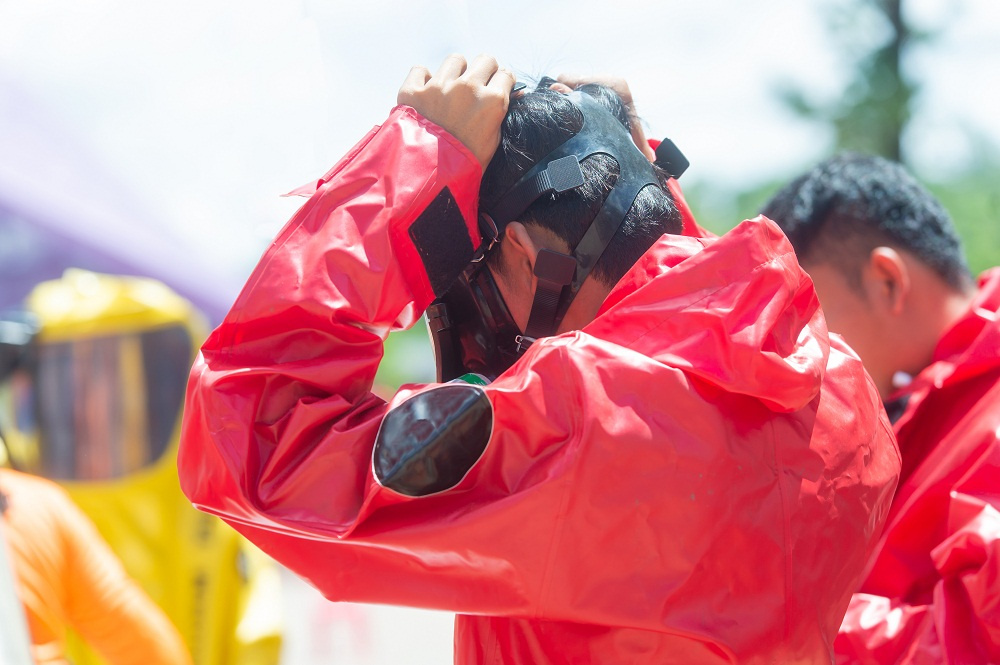 In the past few years, the news has been full of stories about people bringing infectious diseases back home when they travel internationally. The Ebola crisis is one most people are familiar with but there are many other diseases people encounter while traveling. Although it's not a crime scene, specially trained cleaners come in and disinfect when someone comes into a hospital with a disease such as Ebola. When there's a wide-scale influenza outbreak in a school or nursing facility, you'll likely find crime scene cleaners disinfecting these places as well.
Removal of Evidence
No, we're not talking about evidence related to a crime. Law enforcement removes any criminal evidence. The evidence a crime scene restoration service removes includes blood stains and other bodily fluids. Because federal regulations classify all bodily fluids as biohazards, they require special handling. Blood and tissue at crime scenes are both potential sources of infection. Crime scene cleaners must be trained in safely handling these things. They also need permits if they need to move any crime scene related biohazardous waste.
If you've experienced a trauma in your home or business and need assistance with cleaning up the scene of the incident, contact the specialists at Forensic Restoration Services. We service the entire state of Illinois.
Keep Your Home & Family Safe
As we began to grow, we understood the need for mold remediation. Anytime you have a water leakage, mold is always an issue and we did not know enough about it back then. We attended classes and became certified professionals in three key areas of mold remediation - mold remediation technology, supervising, and testing.
During the training with mold remediation, the IICRC incorporated training on microbial remediation which is the proper cleaning method of sewage 'contamination'. Since we were removing some of the superbugs such as MRSA and Staph, we decided to educate ourselves even further with Infectious disease control.
After receiving this training, we are now certified to eliminate the infectious disease source from the living space safely.
Today, we're continuing to provide services to our loyal customers and friends. We want to be the very best we can be and add value to the trust that our loyal customers have put in us.
Contact our team at
217-254-6364.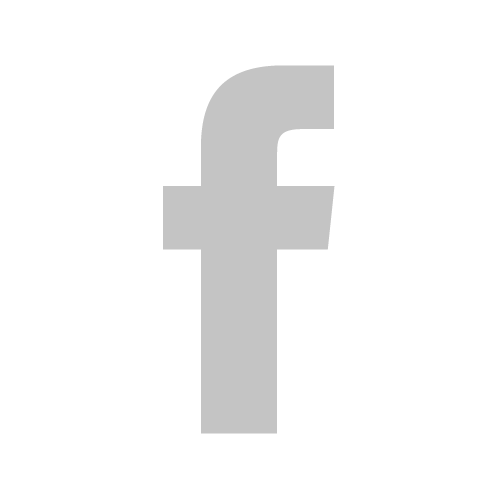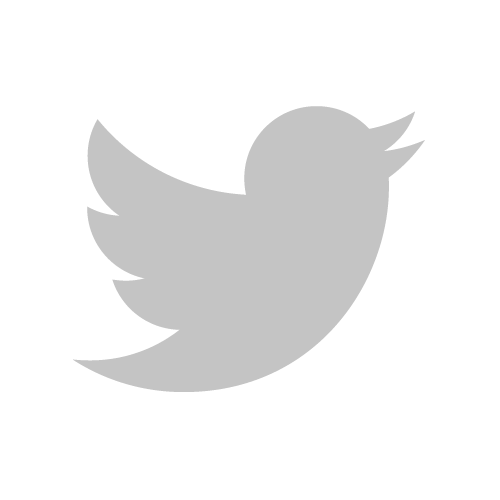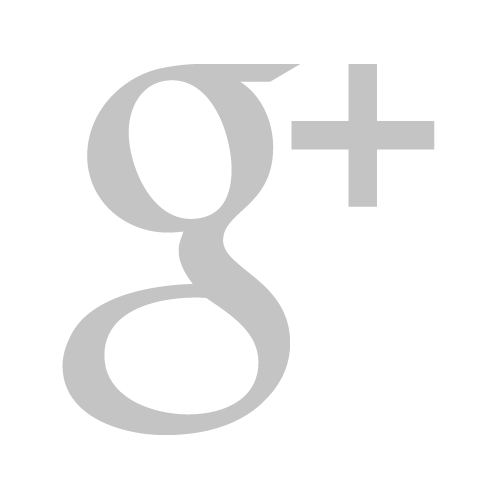 Highlight your most important services or special offers in this section. Use an image to visually reinforce them.



I would absolutely recommend layout-demo. I say this and I do not say it lightly, I think they are the best"
- John Smith, Client Company


Such a great service is rare to find! layout-demo has really exceeded my expectations. Thank you!"
- Anna Croft, Happy Customer