Guaranteed Trauma Scene Cleanup
Need help with residential or commercial trauma scene cleanup? Forensic Restoration Services guarantees professional biohazard crime scene cleanup services in Sullivan, IL.

What Now?
When the unexpected happens, Forensic Restoration Services is here to help. Once the police, EMTs, and other authorities leave the scene of a trauma, family members and property owners are left behind to clean up the mess. At these times, it's important to remember that biochemical crime scene cleanup is best left to professionals; blood, vomit, drugs, sewage, and other contaminants pose a significant health risk if not handled correctly. Our crime scene restoration service team is thoroughly trained and certified in all OSHA and EPA regulations relating to cleaning up biohazards and restoring clean, safe, sanitized spaces; we'll get the job done right the first time, every time.
Who Do We Help?
In the aftermath of a crime, scene cleanup is just a phone call away. Forensic Restoration Services provides exceptional body cleanup and drug crime scene cleaning services for residential and commercial spaces. We're committed to making any space safe again. We provide reliable emergency response 24 hours a day, 7 days a week to all types of trauma, including:
For discreet, professional, thorough, crime scene cleanup,
Contact our team at
217-254-6364
.
Serving Residential & Commercial Properties
We have primarily focused on residential customers. Shortly after 1992, we began to incorporate commercial customers too. Today we are happy to say that 60 percent of our business is residential, and 40 percent is commercial. We take pride in the fact that our same customers have stayed loyal to us through the years because of our quality-driven service and continue to add new ones each year.
Our first service was in-house drapery cleaning. Secondly, we began water damage services.
Becoming Certified Professionals
We started out with in-house drapery cleaning and worked on water damages, wood floor restoration, Vinyl cleaning, and refinishing. As we worked and took on more interesting projects, we realized that our work required intense training. Hence, we encouraged our employees to learn cleaning and polishing of stone flooring, marble, and granite also Terrazzo at the Bane-Clene Institute.
Keep Your Home & Family Safe
As we began to grow, we understood the need for mold remediation. Anytime you have a water leakage, mold is always an issue and we did not know enough about it back then. We attended classes and became certified professionals in three key areas of mold remediation - mold remediation technology, supervising, and testing.
During the training with mold remediation, the IICRC incorporated training on microbial remediation which is the proper cleaning method of sewage 'contamination'. Since we were removing some of the superbugs such as MRSA and Staph, we decided to educate ourselves even further with Infectious disease control.
After receiving this training, we are now certified to eliminate the infectious disease source from the living space safely.
Today, we're continuing to provide services to our loyal customers and friends. We want to be the very best we can be and add value to the trust that our loyal customers have put in us.
Contact our team at
217-254-6364.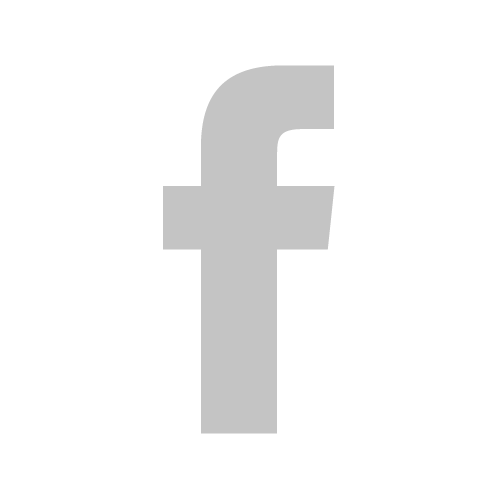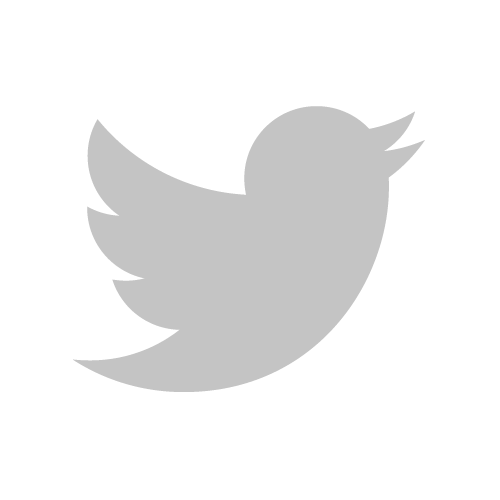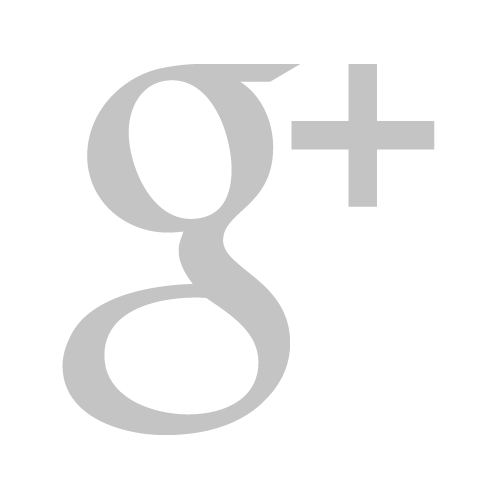 Highlight your most important services or special offers in this section. Use an image to visually reinforce them.



I would absolutely recommend layout-demo. I say this and I do not say it lightly, I think they are the best"
- John Smith, Client Company


Such a great service is rare to find! layout-demo has really exceeded my expectations. Thank you!"
- Anna Croft, Happy Customer