Understanding the Dos and Don'ts of Crime Scene Cleanup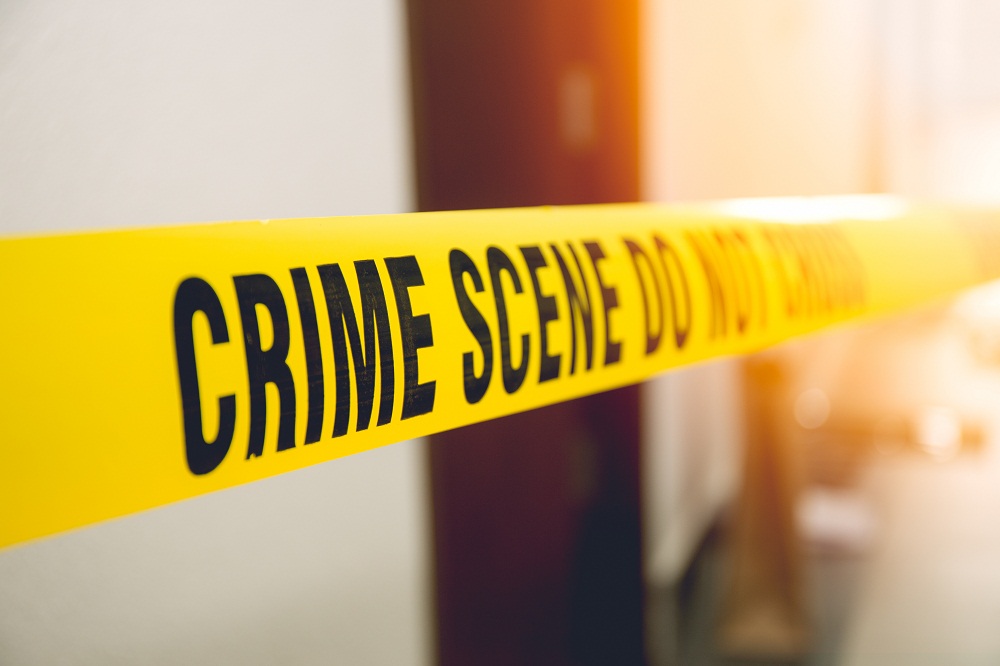 A crime is committed in your home, on your property, or at your business. The crime may involve a murder or a vicious assault. The police will investigate the scene to solve the crime. At some point, the investigation will end, and the police will leave. The scene can be horrifying and emotional, particularly if a member of your family or an employee of your business is a victim. Even if there's only a small amount of blood or body fluid at the crime scene, the possibility of the spread of bacteria or disease is present. It's important to understand the dos and don'ts of cleaning a crime scene. Keep reading and learn why you should hire the professionals.
Reporting the Crime
Generally, there's no legal duty to report a crime. There are some exceptions. For example, in some states, you can be charged with a misdemeanor for failing to report a crime involving a serious injury or death. If your loved one has been killed or injured, you'll want to report the crime because you want the killer or assailant brought to justice. Report the crime immediately, so the police can start an investigation. Don't touch anything at a crime scene. It could be dangerous to your health, and you don't want to interfere with the investigation of the scene.
Hiring Crime Scene Cleaners
Once the police leave the scene, you need to hire professionals to clean the scene. The scene may contain hazardous material, such as blood and body fluids. There exists the possibility of the spread of bacteria and viruses, such as HIV, MRSA, hepatitis C, and influenza. You'll want to find a reliable company that provides crime scene cleaning services. The area must be sanitized and disinfected for the safety of you, your family, and your employees. The process takes experience, training, and the right equipment.
Choosing a Crime Scene Cleaner
Choose your crime scene cleaner carefully. Ask law enforcement officers at the scene for recommendations or ask for referrals from other people. Agencies that assist victims may have suggestions. Research online for companies so you can see how long the company has been in business and read reviews from past customers. You also want to make sure the company is licensed and insured.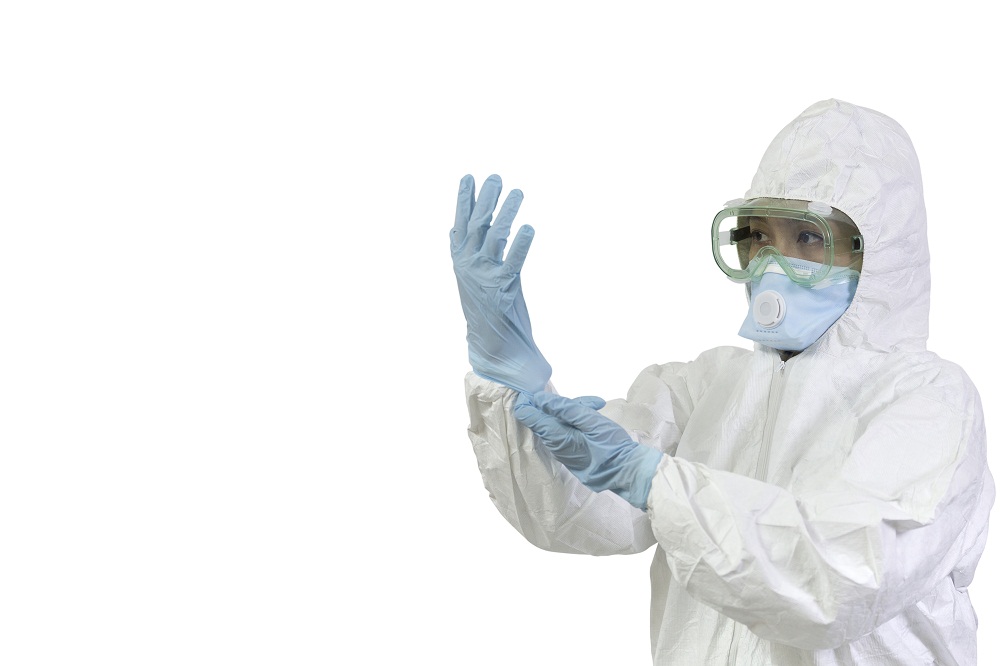 When looking for a reliable company, check out the services rendered. Some viruses can stay dormant for years, only to become active again and infect you, your family, or employees in the future. Even a small trace of blood can present a danger. Look for a company that spells out the steps it will take to rid your home or business of potential dangers. You can find a crime scene restoration company in Decatur, IL, that will have your home or business looking like it did before the crime.
Insurance
Your homeowners' insurance may help pay for crime scene cleanup for murders, attempted murders, or unattended deaths. Check the language of your policy or contact your insurance adjuster.
Leaving Your Home During the Cleanup
You'll want to leave your home or business during the crime scene cleanup process. The environment isn't safe until it has been sanitized, disinfected, and remediated. When you return to your home or business, you'll be ready to put the horrifying event behind you.
No one ever wants to have to think about a crime being in committed in their home or business. But if it does and you need a crime scene cleaning service, call Forensic Restoration Services at (217) 254-6364. Our trained professionals will clean and disinfect your home or business, so you, your family, or employees can return to a safe environment.
Keep Your Home & Family Safe
As we began to grow, we understood the need for mold remediation. Anytime you have a water leakage, mold is always an issue and we did not know enough about it back then. We attended classes and became certified professionals in three key areas of mold remediation - mold remediation technology, supervising, and testing.
During the training with mold remediation, the IICRC incorporated training on microbial remediation which is the proper cleaning method of sewage 'contamination'. Since we were removing some of the superbugs such as MRSA and Staph, we decided to educate ourselves even further with Infectious disease control.
After receiving this training, we are now certified to eliminate the infectious disease source from the living space safely.
Today, we're continuing to provide services to our loyal customers and friends. We want to be the very best we can be and add value to the trust that our loyal customers have put in us.
Contact our team at
217-254-6364.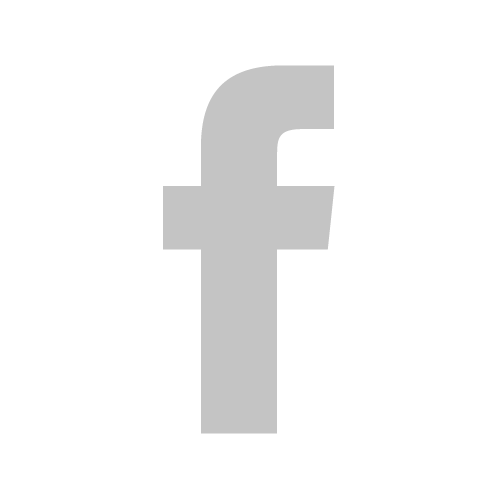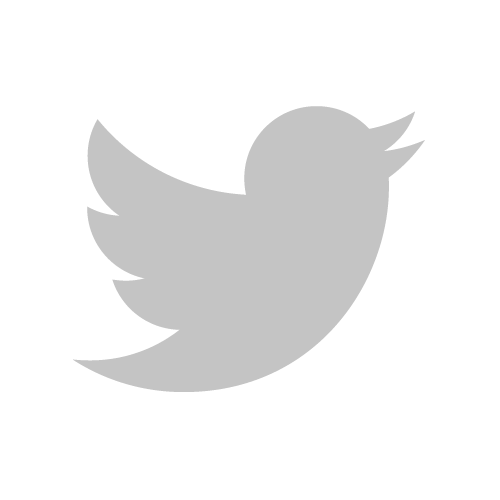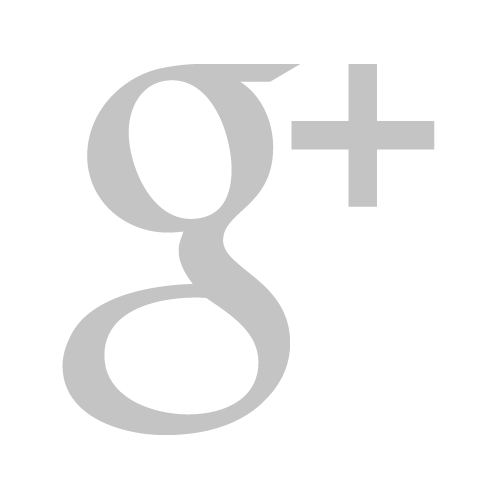 Highlight your most important services or special offers in this section. Use an image to visually reinforce them.



I would absolutely recommend layout-demo. I say this and I do not say it lightly, I think they are the best"
- John Smith, Client Company


Such a great service is rare to find! layout-demo has really exceeded my expectations. Thank you!"
- Anna Croft, Happy Customer